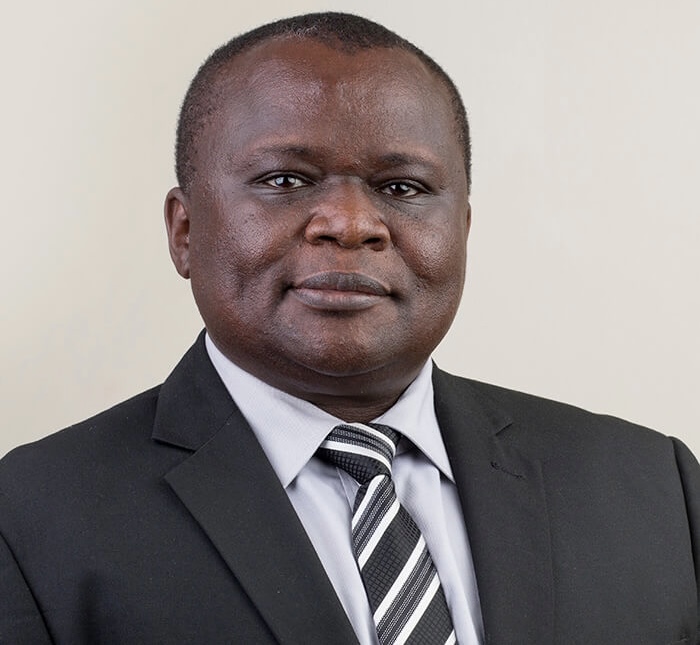 Managing Director
Dr. (Eng.) John Mativo, CE  holds a Doctorate (PhD) degree in Civil Engineering from Tokyo Metropolitan University (Japan), a Master's degree in Structural Engineering from Tongji University (China), and a Bachelor's degree in Civil Engineering from the University of Nairobi.
He has over 25 years working experience in both the public and private sector accumulating extensive experience in research, planning, design, construction supervision and contract management for transmission infrastructure, residential houses, office blocks and marine structures.
Prior to joining KETRACO, Eng. Mativo worked with H.P. Gauff Consulting Engineer, Ministry of Roads and Public Works and later as a Consultant for European Union -funded projects in the Local Government.
He is also a Professional Engineer with the Engineers Board of Kenya and a Fellow Member of the Institution of Engineers of Kenya.