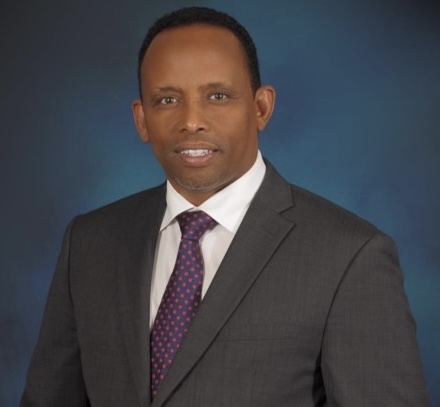 Chairman of the Board of Directors
Abdi is a transformative leader and experienced business executive with demonstrated experience in starting up and running successful enterprises. He has extensive technical knowledge in manufacturing, supply chain management, and managing large-scale budgets and operations, with a proven ability to translate strategies into actionable steps.
Currently the Managing Director of Medina Chemicals Limited, Abdi has a strong record of developing staff and building empowered and diverse teams to achieve change. Prior to this appointment, Abdi served as a Board Chairman of Kenya Leather Development Council, Board Member of Kenya Revenue Authority and Board Member of Kenya Bureau of Standards.
Abdi has an MBA (International Trade) from Edith Cowan University, Australia, and a Bachelor of Business Management from Swinburne University of Technology.