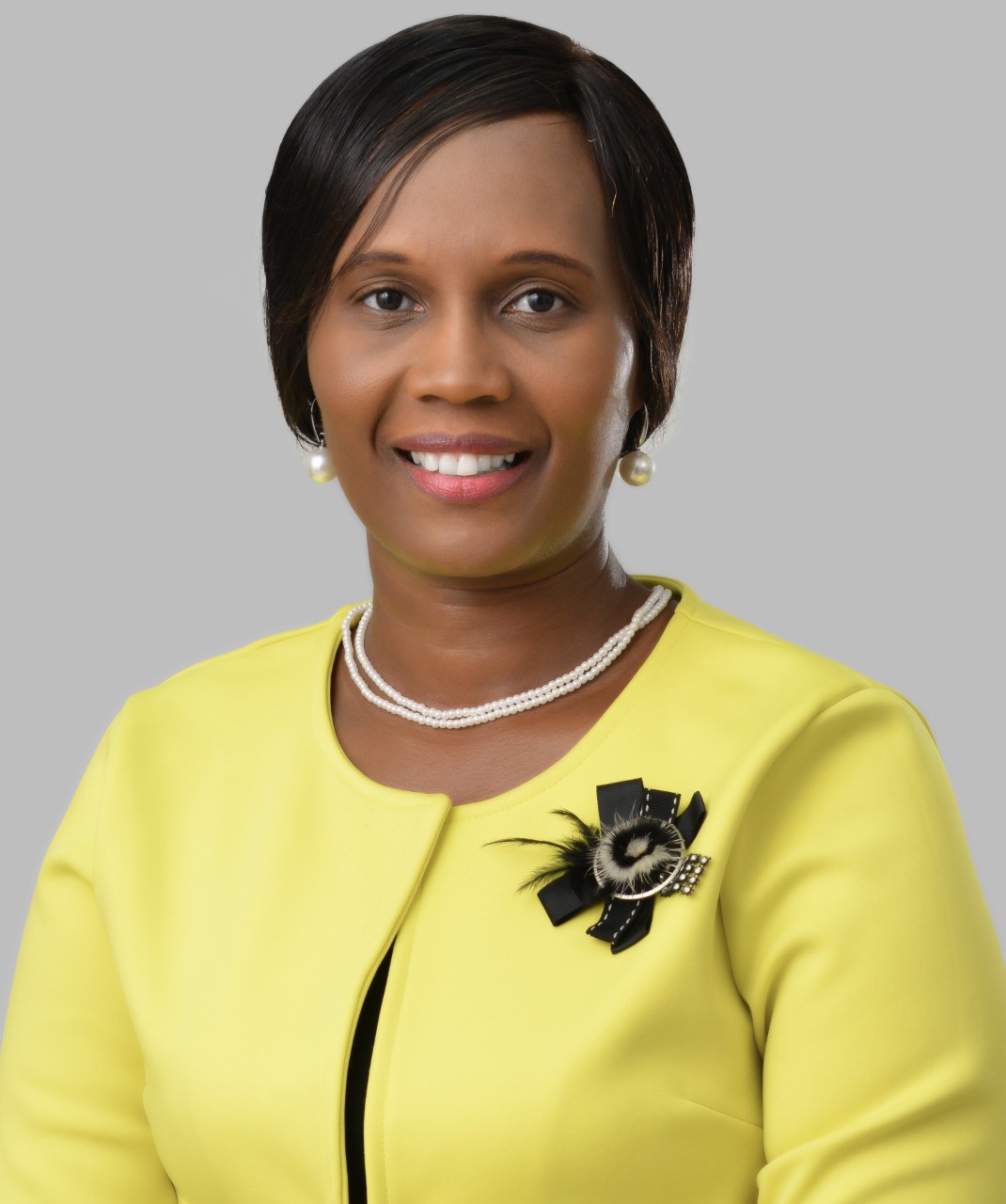 Independent Director
Mercylynate is a Seasoned Management Professional with over Twenty years of experience in Strategic Management, Turnaround Strategies, Organizational Change and Marketing Management. She has built a successful career in providing exceptional service through her effort and commitment to high performance by continuously enhancing her knowledge and best practice in leadership. She is results oriented and with her grit and resilience, her track record is demonstrated in successful integration of organization strategy and performance management systems. 
Currently, she serves as the Managing Director Prime Tea Limited, a member of the East African Tea Trade Association (EATTA). Prior to that she served as a Consultant in functional areas of (Strategic Planning & Implementation, Planning & Execution of Corporate Turnaround, Managing Change in Organizations and Marketing Management. She also served as the Executive Secretary of the Purple & Specialty Tea Association of Kenya (PSTAK) and as a Production Manager at the Kenya Tea Development Agency (KTDA). She has been actively involved in community work involving women leaders that support young adults. 
Mercylynate holds a Master of Business Administration (MBA) Degree in Strategic Management from the University of Nairobi, First Class Honors in Bachelor of Business Management (BBM) from the University of Mysore and Post Graduate Diploma in Marketing Management from the Kenya Institute of Management (KIM).