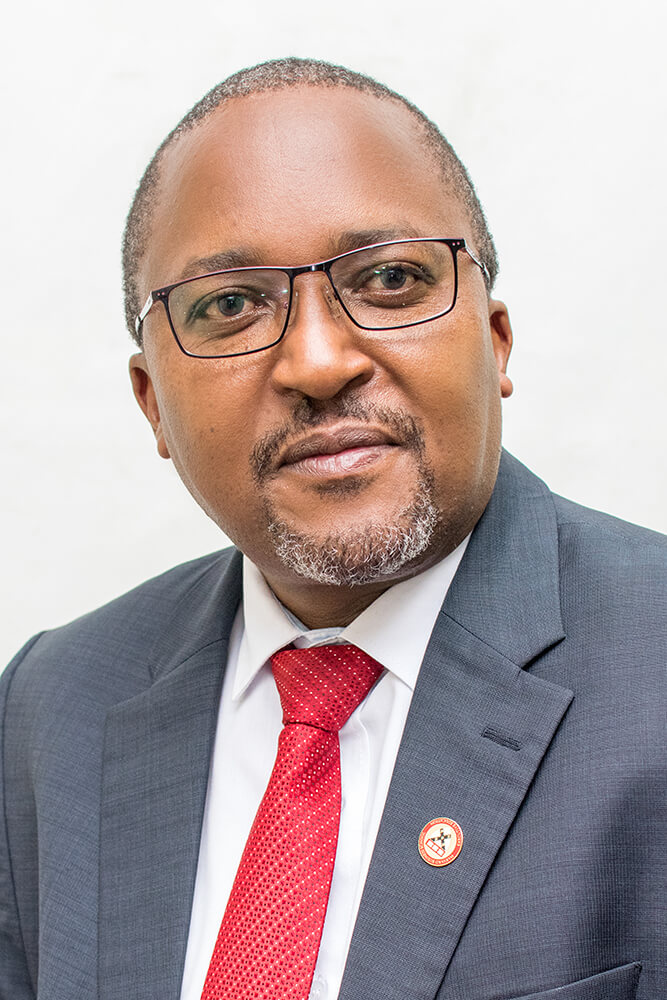 Board Member
Born in 1968, Joakim Kamere is a Managing Partner at Kiarie Kamere & Co. Advocates.
Joakim is a corporate commercial lawyer serving both corporate and individual clients with a wealth of practise experience spanning over 16 years in corporate governance, structuring companies, drafting commercial agreements, perfection of bank securities and legislative drafting.
He holds a Bachelor of Law degree from the University of Nairobi. Mr. Kamere is an Advocate of the High Court of Kenya, Notary Public, Commissioner for Oaths, and a Certified Public Secretary- CPS(K).
He was appointed to the Board effective 17th April, 2015.