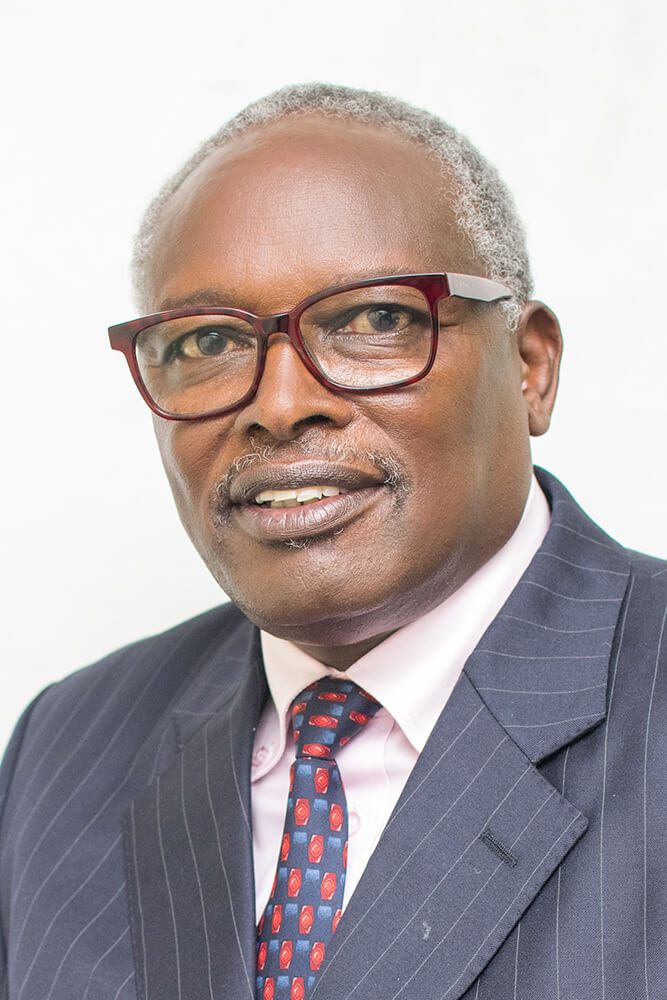 Board Member
Born in 1954, Philip has over 30 years' experience in the human resources practice and consultancy. He has worked with the Directorate of Personnel Management, Office of the President, Kenya National Trading Corporation and East African Portland Cement as the Head of Human Resource before moving to Consultancy in Human Resources and Real Estate Business.
He is a member of the Kenya Institute of Personnel Management, and holds a Master of Personnel Management (MPM) and a Bachelors of Commerce (Business Administration Option) degrees.
Philip was appointed to the Board of KETRACO on 17th April, 2015.