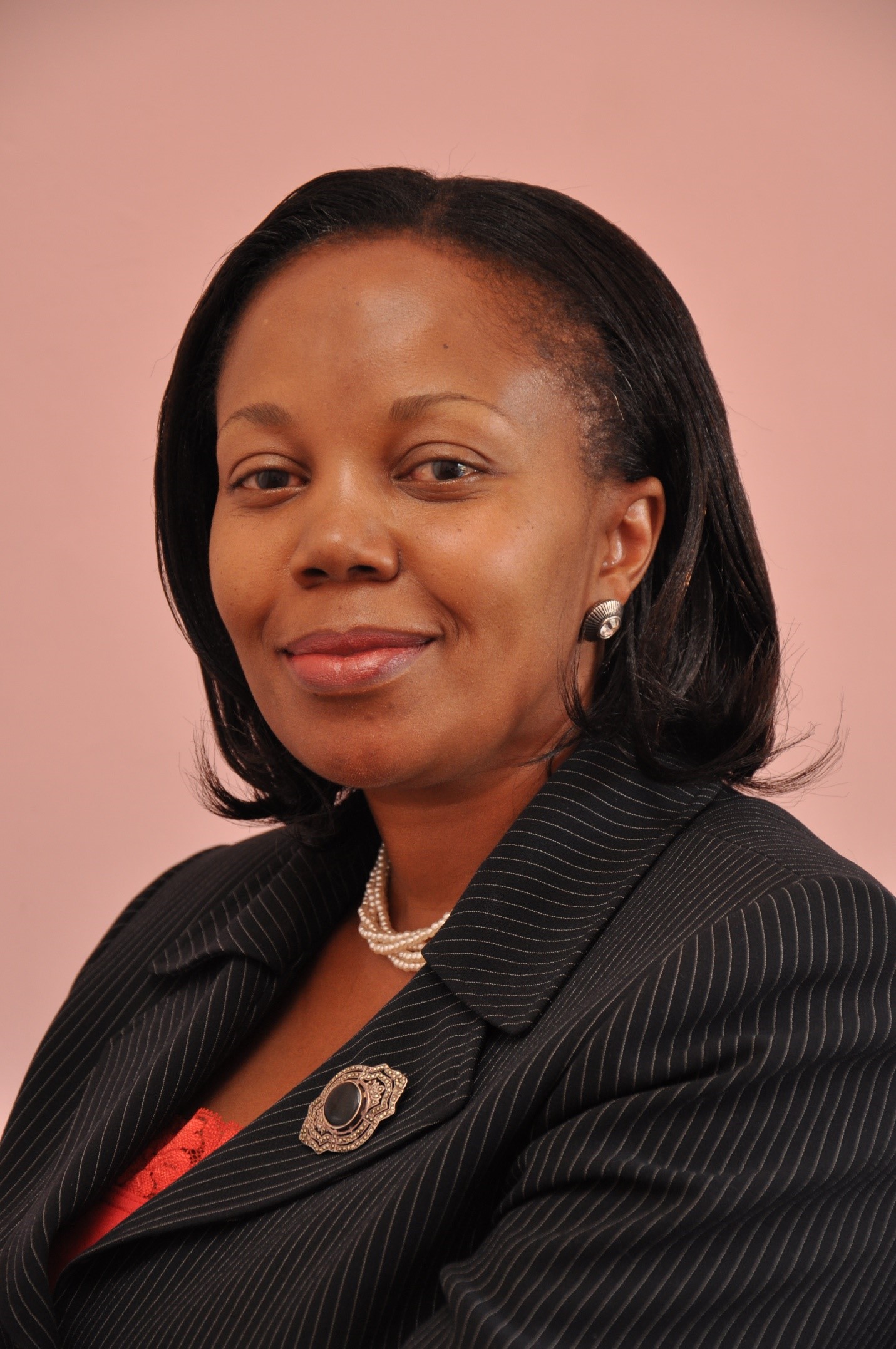 Board Member
Mrs. Lizzie Chongoti joined the Board on 8th February 2019. She has over 20 years of experience in delivering development programs in government and nongovernment sectors. Mrs. Chongoti is currently an International Development Consultant and also serves in the Board of Centre for Corporate Governance (CCG), The Christian Organizations Research and Advisory Trust of Africa (CORAT Africa) and Twaweza Communication.
She was previously the Country's Director of Heshima Kenya, an Executive Director of the Hilde Back Education Fund (HBEF) and in-charge of the Ford Foundation International Fellowships Programme (IFP) in Kenya.
Mrs. Chongoti has served in various Boards including the Grants Committee of the ICT Authority, the Legal Resources Foundation (LRF), the District Education Board - Kipkelion, Kipkelion Girls' Secondary School.
She holds a Master of Science from the University of Bristol (UK), a Bachelor of Education from Kenyatta University and a Higher Diploma in Human Resource Management. She is a member of the Kenya Association of Fundraising Professionals and the Institute of Directors (IoD).