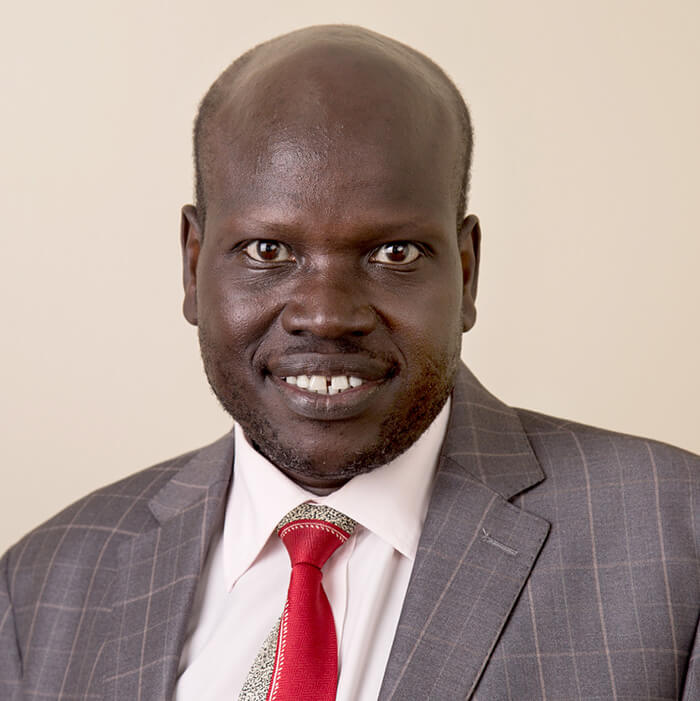 PhD- General Manager, Systems Operations and Power Management
Dr. (Eng.) Siror holds a Doctorate of Philosophy (PhD) in Engineering from Shanghai Jiaotong University (China) majoring in Radio Frequency Identification (RFID, Masters in Business Administration (MBA) degree and a Bachelor of Science (BSc) in Electrical Engineering degree from the University of Nairobi.
He previously worked as a Director of Science, Technology Innovation and Communication at the National Economic and Social Council (NESC). He also served as a Senior Assistant Commissioner at the Kenya Revenue Authority (KRA), and worked at Kenya Posts and Telecommunications Corporation as well as a Senior Systems Analyst at Firestone East Africa Limited.
He is a member of Institute of Electrical and Electronics Engineers (IEEE), a licensed Professional Electrical Engineer with Engineers Board of Kenya (EBK) and a Corporate Member of the Institute of Engineers in Kenya (IEK).