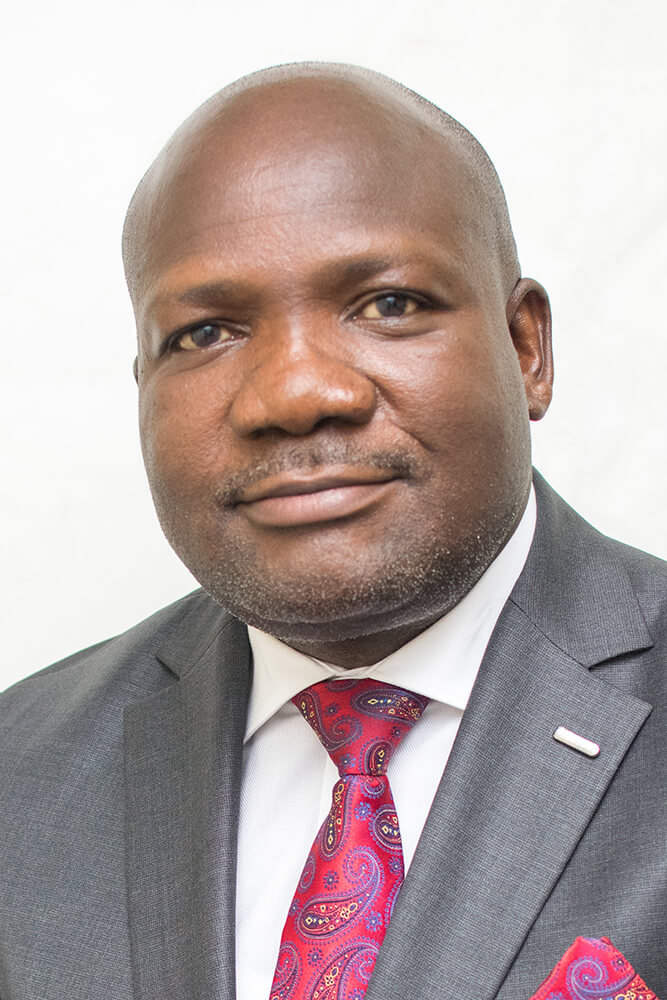 Managing Director & CEO
FCPA Barasa was appointed Managing Director on 7th April 2016 with the mandate to implement the second five-year strategic plan as well as the new structure. He had served as Acting Managing Director & CEO since 1st August 2015. He was previously the Company's Chief Manager, Finance and Accounts.
Prior to joining KETRACO, FCPA Barasa worked as the Treasury Manager and later Head of Factories Accounts at the Kenya Tea Development Agency Limited (KTDA). He also worked for Kenya Airways and East Africa Reinsurance in senior management positions.
FCPA Barasa who is a fellow and a former Chairman of Certified Public Accountant of Kenya (ICPAK) is also a lead Auditor and Certified Public Accountant of Kenya. He has wealth of experience in Public Finance Management, Risk Management, and Corporate Governance among others.