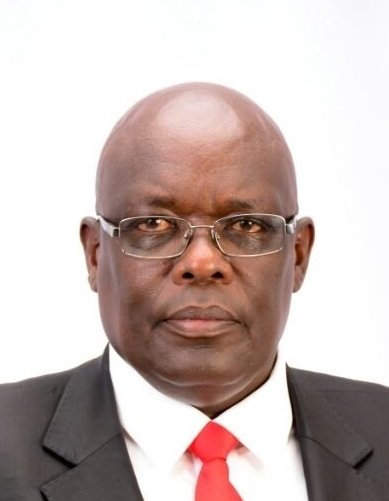 Independent Director

Hon. Kirwa Stephen Bitok is a highly accomplished professional with a remarkable track record in policy formulation and implementation, development and implementation of internal control systems and human resource management. He is adept in audit skills and management, strategic and business planning and financial management and analysis.
Hon Bitok possesses solid academic qualifications, including an ongoing Ph.D. in Finance at Kabarak University, a Masters degree in Business Administration in Finance and a Bachelor of Business Administration in Accounting & Finance from Kenya Methodist University.
Hon. Bitok has had an impressive career that spans various sectors. He has held leadership positions, demonstrating exceptional decision-making skills and driving organizational success. He has previously served as a Council Member at Kisii University and represented Mosop Constituency in the 11th Parliament of the Republic of Kenya. In addition, he has served as the Principal Finance Officer at Eldoret National Polytechnic where he played a major role in the Implementation of financial/accounting systems for the institution in compliance with the Ministry of Higher Education reporting standards. He was in charge of overseeing and guiding the implementation of projects from a financial perspective including monitoring, analyzing performance and facilitating audit. 
Hon. Bitok is Certified Public Accountant (K), Certified Secretaries (K) as well as a Certified Credit Professional (2).