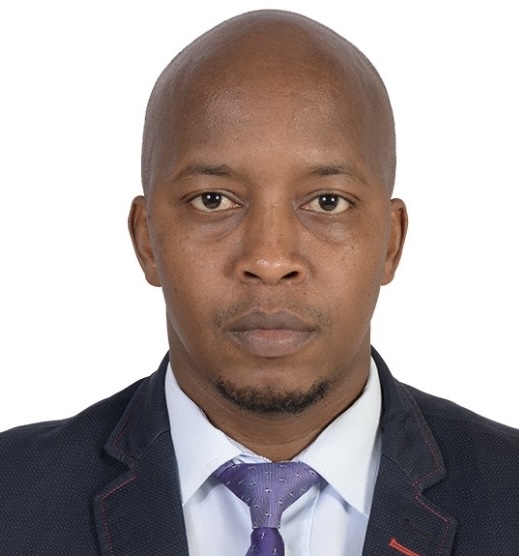 Alternate Director to the Cabinet Secretary, National Treasury & Economic Planning
Mr. Duncan Ndegwa is currently the Personal Assistant to the Cabinet Secretary, National Treasury and Economic Planning. He has previously worked at Kenya Revenue Authority (KRA) as a Senior Statistical Analyst from 2016. During his time there, he gained invaluable knowledge in data mining and advanced data analytics to aid management in decision-making.
Additionally, Mr. Duncan has played a significant role in the entrenchment of the devolution process in Kenya where he worked as a Programme Officer in charge of Capacity Building at Transition Authority (TA) from 2013-2016. Transition Authority facilitated and coordinated the transition to devolved system of government as provided under section 15 of the Sixth Schedule to the Constitution.
He holds a Master of Business Administration (Strategic Management) from the University of Nairobi, School of Business and a Bachelor degree in Arts and Social Sciences (Economics & Sociology) from Egerton University. Additionally, he has been trained in the field of advanced data analytics where he has developed a deep passion in application of analytics for predictive modelling and analyzing complex market dynamics to help organizations make strategic decisions.