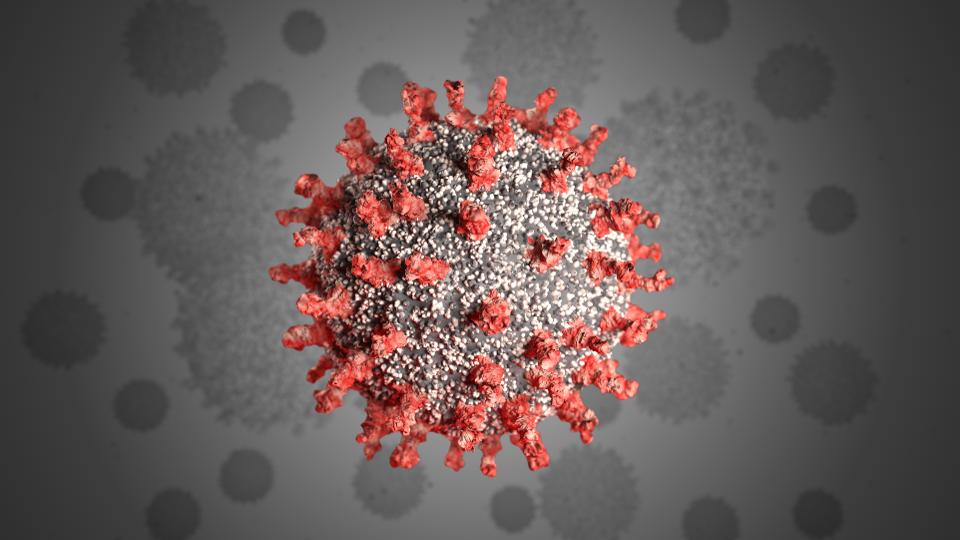 As a responsible corporate citizen and in compliance with the Presidential Directive on the management and mitigation of COVID-19 (Coronavirus) pandemic, KETRACO has taken the following pre-emptive measures in the interest of our staff, stakeholders and the public at large:
Our Staff have been advised through internal communication on measures to take to minimise exposure to infection.
Our customers, more so the Project Affected Persons (PAPs) are encouraged to limit physical visits to our Head Office for the prescribed duration as advised by the Ministry of Health in order to reduce the chances of infection. KETRACO assures all that processing of services and/or payments will continue running smoothly without the need for physical presence at our Head Office. Most of the services provided at our Head Office can also be received through phone and online channels.

For matters relating to Supply Chain Management, please call: 0719-018022
For matters relating to Compensation Payments and Wayleave Acquisition, please call: 0719-018218

In the unlikely event that you choose to visit our offices, please note that precautionary measures have been taken in order to prevent the spread of the virus by ensuring the provision of sanitizers at all points of entry and fumigation of all our offices and facilities. To this end, the frequency of cleaning has been increased in order to disinfect surfaces throughout the day.
For additional support or inquiries, please call us on 0719-018000 and our Customer Care Team will be happy to help you or email us at info@ketraco.co.ke.
The safety and health of our staff and customers come first and it is for this reason that we urge you to adhere to the World Health Organization and the Ministry of Health Guidelines on Preventive and Containment Measures that are being issued from time to time.