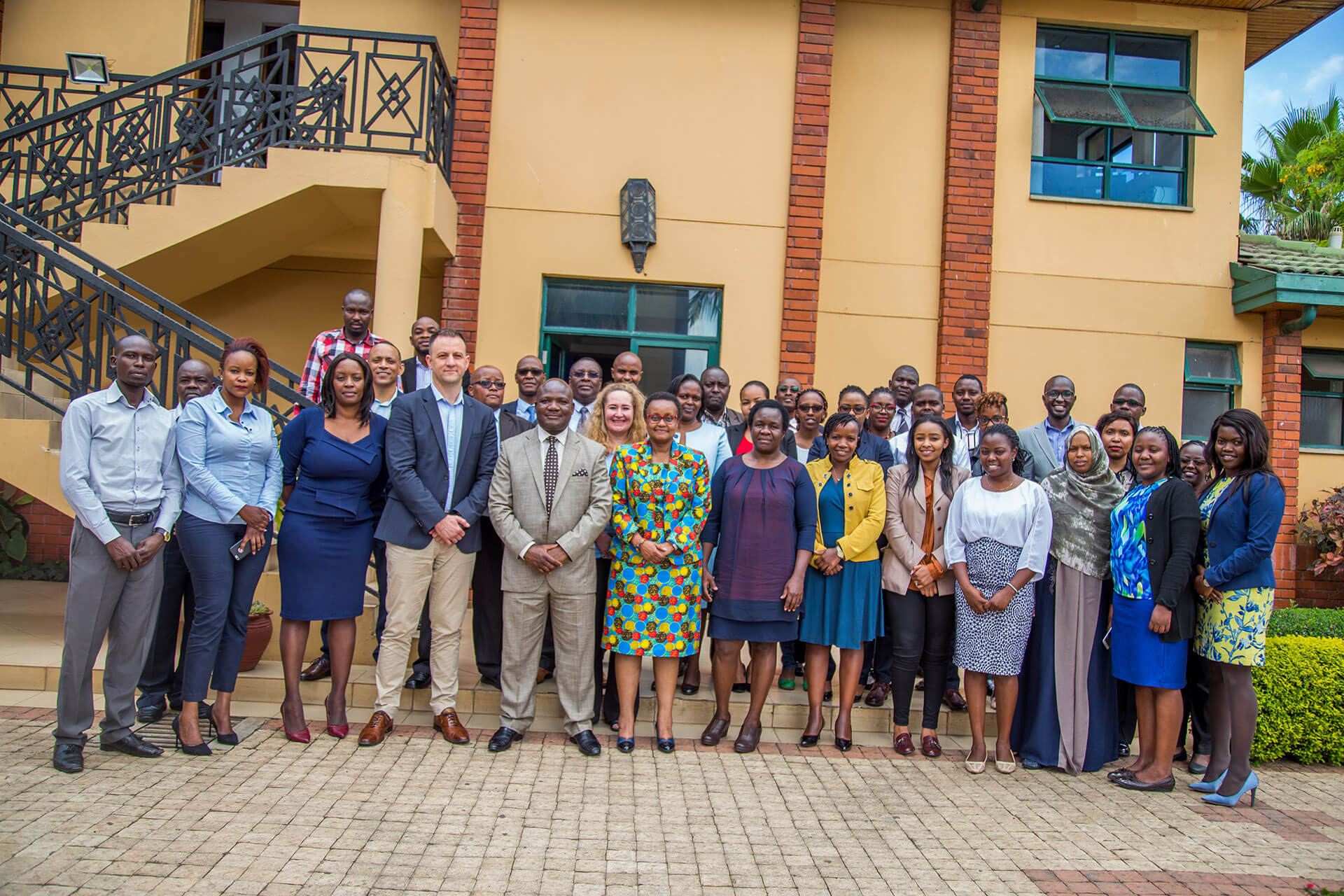 In a bid to improve its operations and in compliance with presidential directive and government requirements, KETRACO has digitized its procurement processes via an e-procurement platform powered by SAP Ariba Cloud. This second phase of an end-to-end automation of tendering, supplier management and contracts process will see tenders and quotations submitted and processed online for efficiency, accountability and transparency. This process is 100% Paperless and KETRACO is the first Company to implement this automation in East and Central Africa region.
Open and restricted tenders, Request for Proposals (RFP) and Request for Quotations (RFQ) will be advertised through the government portals, KETRACO websites and in newspapers. All interested Bidders/ Suppliers will be required to submit their documentation online. The tenders will then be received, evaluated and awarded online.
In the first phase of the implementation that went live in April this year, the company automated 'procure to pay' operations by on boarding suppliers to the SAP Ariba network to start transacting electronically. Purchase Requests, Local Purchase Orders, invoices and payment of goods/ services were processed online in the 'procure to pay' operation.
Speaking during the go live event, KETRACO's Managing Director FCPA Fernandes Barasa noted that over 260 suppliers have been trained, registered on the Ariba network and continue to transact with KETRACO in a paperless environment for Purchase order and invoice submission and processing and are ready to move the entire tendering process. ''Supplier registration and qualification has now been made available online. The youth and the special groups will be submitting their registration applications online and will be on boarded immediately. '' He noted.
This automation has been made possible by SAP Ariba, a leading global provider of collaborative business commerce solutions which allows suppliers to easily extend their back-end systems and processes to benefit from electronic transactions.
"Two years ago Kenya's leading electricity transmission company implemented SAP's Enterprise Resource Planning (ERP) System and won Gold at the SAP Quality Awards. Today, we are thrilled to yet again be a part of KETRACO's continued digital transformation journey with the adoption of our Ariba e-procurement software solutions'' noted Pedro Guerreiro, Managing Director for SAP Central Africa. 'By streamlining business operations and connecting to Ariba's +4.2 million companies, KETRACO has established a solid foundation for tomorrow's Intelligent Enterprise, pointing to a bright and innovative future for the organisation, its staff and customers."