Background of the Kenya Electricity Transmission Company Limited
KETRACO, wholly owned by the Government, was incorporated on 2 nd December, 2008 under the Companies Act, pursuant to the reforms in Sessional Paper No.4 to plan, design, construct, own, operate and maintain high voltage national electricity transmission lines and regional power interconnectors which form the backbone of the National Electricity Grid.
In carrying out its mandate, the Company is developing a new robust grid system in order to:
Improve quality, reliability and safety of electricity supply throughout the country;
Transmit electricity to areas that are currently not supplied from the national grid;
Evacuate power from the planned generation plants;
Provide a link with the neighboring countries in order to facilitate power exchange and trade in the East Africa region;
Reduce electricity transmission losses hence reduce the cost to the economy, and
Protect electricity consumers from high cost of power by absorbing the capital transmission infrastructure.
The Status of Existing Transmission Network
When KETRACO was established, the existing transmission network comprised of 1,331km of 220kV, 2,211km of 132kV lines and was interconnected with Uganda through a 132kV double circuit line.
The then transmission system capacity was severely constrained particularly during peak hours when system voltages in parts of the Nairobi, Western and Mount Kenya regions drop below acceptable levels, occasioning load shedding despite availability of generation capacity in other parts of the country, particularly in the Coast and Seven Forks. The problem was partly due to inadequate power in major load centers and also transmission constraints particularly in the Western and Nairobi regions. Many parts of the network were not designed to the level of redundancy required to comply with the desired N-1 criteria for adequate reliability.
KETRACO Projects
KETRACO projects implementation fall into four broad categories based on their specific objectives, namely;
About KETRACO
.
Vision
To be a world-class electricity transmission company and the leading inter-connector in Africa

Mission
To build and operate a national electricity transmission network that is reliable, efficient, effective, safe and environment-friendly through innovative and best practices; and to promote regional power trade to facilitate socio-economic development.
Mandate
To plan, design, construct, own, operate and maintain high voltage electricity transmission grid and regional power interconnectors.
As a public sector institution, we are dedicated to utilizing the best practice and provision of high quality professional services to our customers. The guiding principles in the operations of the company are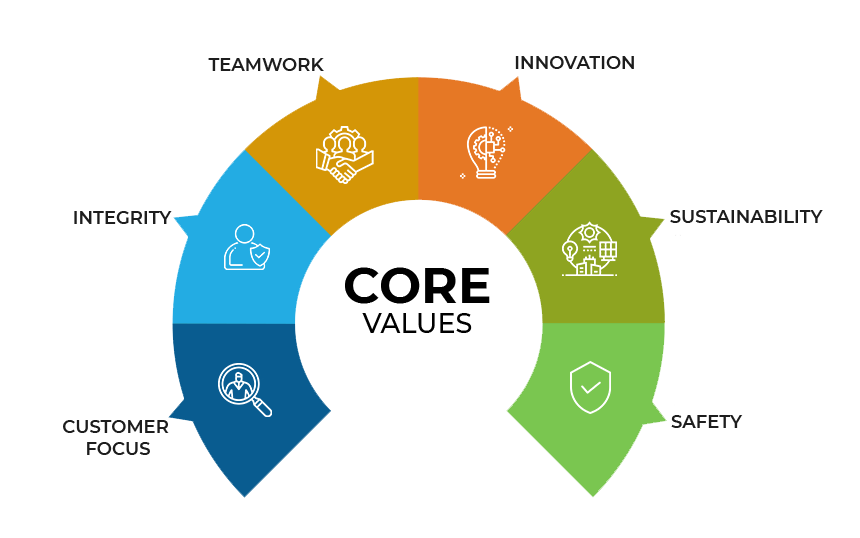 PR Contact person:
Name: Raphael Mworia
Designation: Manager, Corporate Communications
Tel No: 0719018750
Email: rmworia@ketraco.ke